Substance libraries for new antibiotics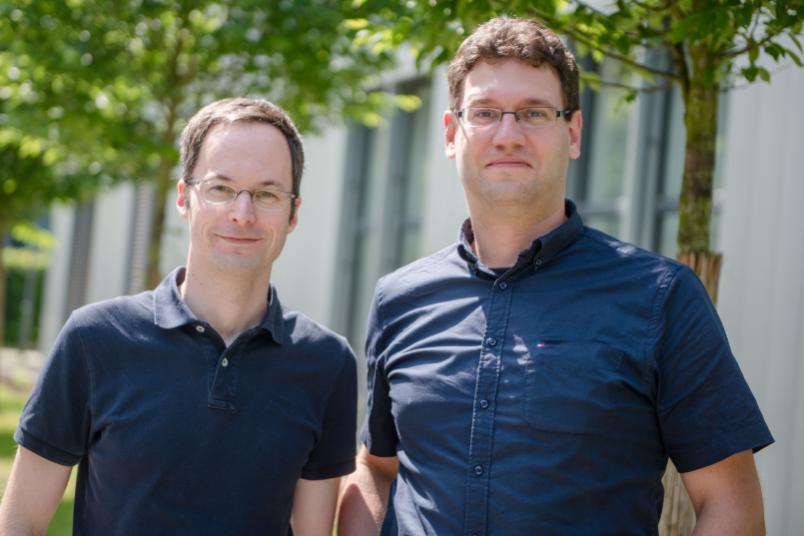 How the pharmaceutical industry could obtain new active ingredients in the future.
Penicillin-based antibiotics contain a five-membered hydrocarbon ring that has a sulphur and a nitrogen atom. A team of researchers from Bielefeld University and the RUB has now succeeded in selectively producing this important substructure. The targeted design of such structures enables the establishment of substance libraries that the pharmaceutical industry can use to find new active substances. The researchers report their work in the journal "Nature Communications" of 16 May 2018.

Wahlen zu Fakultätsrat und Senat

Here you can find infos about our

Bachelor
Course language German
Bachelor of Science in Chemistry
Bachelor of Science in Biochemistry
Bachelor of Arts in Chemistry + x

Master
Course language English
Master of Science in Chemistry
Master of Science in Biochemistry
Master of Science in Molecular Sciences and Simulation

Course language German
Master of Education in Chemistry + x