Award for Nicolas Plumeré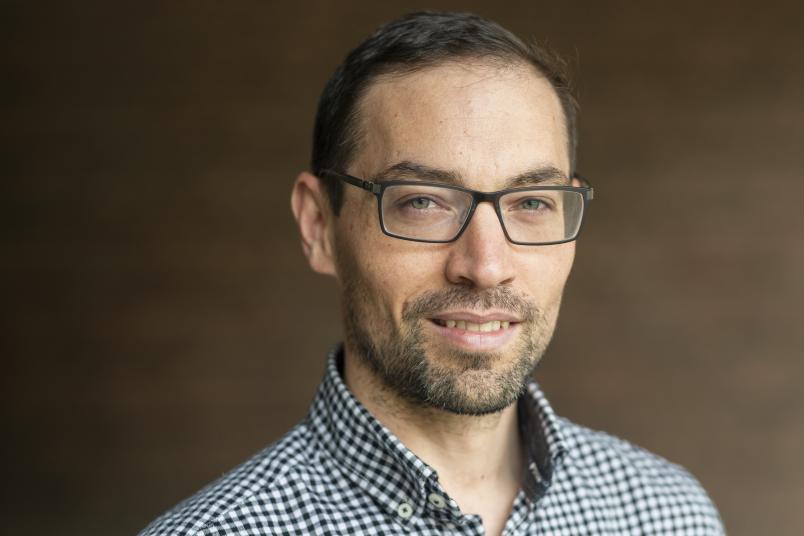 The researcher integrates plant enzymes into sensors and fuel cells.

Professor Nicolas Plumeré has been awarded the Luigi Galvani Prize by the Bioelectrochemical Society. The prize is awarded every two years to a researcher who has made an outstanding contribution to the field of bioelectrochemistry. Plumeré has successfully optimised conductive hydrogels and polymers for bioelectrocatalytic systems. The prize was presented at the International Symposium on Bioelectrochemistry and Bioenergetics in Limerick in May 2019.
---

Here you can find infos about our

Bachelor
Course language German
Bachelor of Science in Chemistry
Bachelor of Science in Biochemistry
Bachelor of Arts in Chemistry + x

Master
Course language English
Master of Science in Chemistry
Master of Science in Biochemistry
Master of Science in Molecular Sciences and Simulation

Course language German
Master of Education in Chemistry + x